Blissfields Festival returns for its sixteenth year this July. Having previously welcomed artists such as Sam Smith and Mumford and Sons, the festival is known for its consistently impressive and eclectic line ups. Blissfields 2016 is set to be no exception, as a wide range of acts have already been announced. Here, I share the acts I'm most looking forward to seeing at Blissfields this year.
Dizzee Rascal 
I couldn't write this list without including the headliner for Blissfields this year, Dizzee Rascal, because I am very much looking forward to his set! The Saturday night headliner is known at Blissfields for being responsible for kicking off the biggest party of the weekend which continues long into the night. Dizzee is a great fit for this spot; the audience are likely to have fond memories of his earlier works especially (I know I do!) and, having spent the day in the relaxing atmosphere that is so unique to Blissfields' combination of sun and rolling green fields, crowds are likely to be ready to dance. I'm hoping to see hits including 'Bonkers', 'Holiday' and 'Dance Wiv Me' which are sure to have festival-goers singing along to every word.
Billie Marten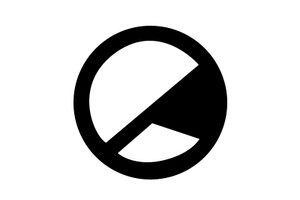 Despite only being sixteen, Billie Marten's career has already reached impressive heights. She began to post covers on YouTube at the age of 9, her videos receiving hundreds of thousands of hits. Her delicate, acoustic songs such as 'Bird' are haunting yet beautiful. Speaking about her sound Radio 1 DJ Huw Stephens said, 'when I first heard Billie via BBC Introducing I was knocked sideways. Her up close and personal lyrics coupled with an ear for an intimate sound is utterly captivating.' Having been nominated for the BBC's Sound of 2016 award, Marten will be one to watch out for.
Sundara Karma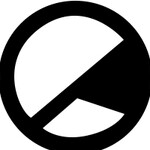 Reading-based indie band Sundara Karma, who formed in 2011, are also set to perform an exciting set. The band released their EP Vivienne in 2015. As The Guardian's 'New Band of the Week' in August last year, Paul Lester accurately said that the band, 'give four-square guitar rock a refreshing, euphoric makeover'. 'A Young Understanding' is powerful, catchy and, above all, exciting: you can definitely imagine singing and dancing along to it in a festival field.
Spring King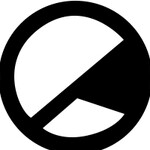 Formed in 2012, Spring King have already achieved successes to be envied including playing at SXSW in 2015 and being the first band to be played by Zane Lowe on Apple's Beats 1 station. Based in Manchester the four piece band are ones to watch, with catchy tracks including 'Who Are You?' already popular on YouTube. Huw Stephens was so impressed with the band's sound that he invited them to Maida Vale to record a session for Radio 1. In addition to Blissfields, they are also playing at Dot to Dot Festival and Southampton's very own Lennon's in May. I'm looking forward to seeing what's coming up for the band!
Blissfields 2016 takes place on the 1st and 2nd of July at Vicarage Farm near Winchester. Tickets for Blissfields 2016 are still available but are selling fast. Visit the website for more information.