Union Films has an exciting lineup of films that await you upon your return from Easter and with new seating you'll be able to enjoy them in comfort and style. Here are just a few to wet your whistle:
The Big Short (April 2016)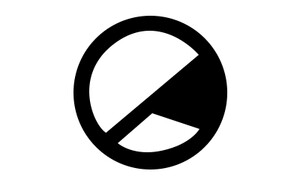 The Big Short tells the story of the housing crisis that caused Wall Street to implode in 2007 and those who profited from foreseeing the crippling events.
The Academy Award winner for Best Adapted Screenplay has the honour of opening our summer lineup, featuring a stellar cast, excellent performances and some fourth wall breaks you won't forget.
Spotlight (April 2016)
Our showcase of Oscar winners continue with our showing of Spotlight, the winner of Best Picture in 2016.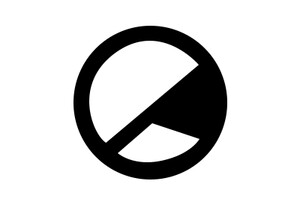 The Boston Globe's investigative journalist team, Spotlight, is put to the test when a cover up regarding sexual abuse in the Boston Catholic church is brought to their attention.
A gripping drama, starring Mark Ruffalo and Rachel McAdams, Spotlight is a Best Picture worth watching on our first double bill Sunday of the season!
Hail, Caesar! (Early May 2016)
Josh Brolin is a Hollywood fixer trying to keep an ailing studio's movie stars in line. When the star (George Clooney) of the studio's newest film, Hail, Caesar! goes missing, its a tough task for Brolin to find him and get the studio's film back on track.
The film also stars Jonah Hill, Scarlett Johansson, Ralph Fiennes and Channing Tatum.  Hail, Caesar! will be one of our first showings of May. Check out the trailer below.
Zootropolis (Mid May 2016)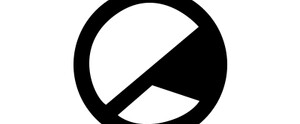 A newcomer to the all-animal police force, Officer Judy Hopps must team up with fox Nick Wilde (voiced by Jason Bateman) to uncover a conspiracy prevalent in the animal only city of Zootropolis.
Disney's first animated release of the year comes with high praise for its visuals, voice acting and storyline. Don't miss out when it comes to Union Films in the middle of May.
High-Rise (Mid May 2016)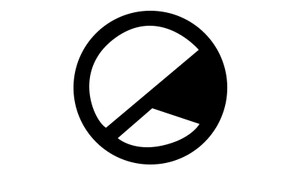 Those who will have watched the recent BBC series, The Night Manager, will probably be craving more of Tom Hiddleston, and we have you covered with High-Rise in May.
Hiddleston plays Dr. Robert Laing, a newcomer to the high-rise lifestyle where everything is contained in a tower block that is isolated from the rest of society. Things start to go wrong however, and a bitter fight breaks out between tribes.
Batman v Superman: Dawn of Justice (Late May 2016)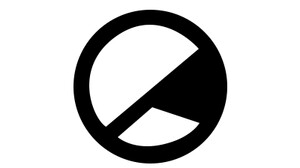 Zack Snyder directs one of the most anticipated films of the year as Batman and Superman square off in a battle of DC comic book heroes.
Featuring Ben Affleck in his first appearance as Batman, Fast and Furious' Gal Gadot as Wonder Woman and the return of Henry Cavil as our favourite Kryptonian, Batman v Superman is this year's must-see blockbuster.
The Jungle Book (June 2016)
Almost 50 years after the release of the original animated film, Disney is continuing its live action remake streak with The Jungle Book.
After angering tiger Shere Khan, human boy Mowgli must leave his home in the jungle and find himself on an adventure of self-discovery. The Jungle Book features a stellar cast of Bill Murray, Ben Kingsley, Idris Elba and Lupita Nyong'o. Scheduled for cinema release in April, the film will hit our screen just in time for you to have finished exams. Convenient right?
You can get access to all these films by grabbing our summer pass from the box office for only £10. Check out the trailer below! Stay tuned to our website and our Facebook page for more details!