The success of The Big Bang Theory is explosive. We're nine seasons in, audiences of 19 million tune in every week, and we've seen four nerds and their attractive neighbour turn into four nerds and their respective partners. But something about the show isn't what it used to be – I think, somewhere along the line, it lost its Bazinga. Here are my suggestions for bringing Big Bang back to its best.
1) Move the Plot Along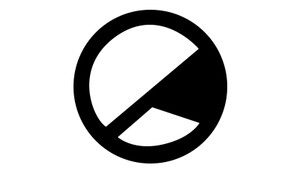 The Big Bang Theory seems to have grown quite stagnant in recent years. Originally the sitcom was good at moving the plot along – we've seen all four hapless nerds enter serious relationships, two of them even marrying, and, most shockingly of all, Sheldon navigate love. But after several series of unchanging dynamics between our characters, I think that it's time to mix things up a bit. How better to do it than to add a baby geek into the mix? Howard and Bernadette have been married a while now – is it time for an even littler Walowitz to enter the world? Could Penny have Leonard's baby? Or could we meet the prodigal offspring Leonard once feared would be the Antichrist – Sheldon and Amy's baby? Now that would be a story.
2) But keep it focused on Big Bang's key values
Remember what made The Big Bang Theory so successful in the first place; its groundbreaking premise. It's not just any old comedy about a group of friends; it's about a group of nerds that just can't catch a break, usually thanks to Sheldon. The show has intelligent humour, partly to appeal to a specific audience and partly to amuse those who don't quite understand what the hell the characters are on about. Though part of Big Bang's development is seeing Sheldon grow a heart, it is important to keep that idiosyncratic and annoying behaviour that made him such a breakthrough character in the first place.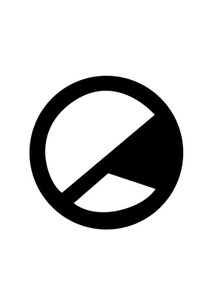 3) The Big Bang Theory: The Movie
People are forever suggesting movie versions of sitcoms, but writers usually scoff at the idea, adamant their shows belong on the small screen. Not The Big Bang! Here's my idea – our original five protagonists, the four geeks and their blonde bombshell friend, lost on the way to a sci-fi convention, and subjected to an adventure holiday. It would see Penny forced to take the lead, Leonard's allergies flair up, Raj meet a woman far more impressive than boring Emily, and Howard try and cope without the mothering influence of Bernadette. Of course, the highlight of the scenario would be Sheldon, forced completely out of his comfort zone. It could even air as a 'grand finale' for this series.
Though The Big Bang Theory has changed considerably in nine seasons, it's not a lost cause just yet. With only a few small changes, I think one of the most successful sitcoms of the decade could end on a suitably 'big bang'.