Calling all bookworms! This Thursday (24th November) there is the unique opportunity to attend a free, open session with author Elizabeth Fremantle, who will be discussing her take on Tudor life and her new book. The discussion will focus on Fremantle's books and general Tudor history, with a concentration on Catherine Parr, the sixth and surviving wife of King Henry VIII, and Lady Jane Grey, the nine-day Queen.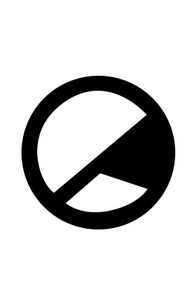 Elizabeth is not only the author of Queen's Gambit, Sisters of Treason and Watch the Lady; she has also worked as a fashion editor, contributing to publications including Vogue, Elle and Vanity Fair. Her novels are critically acclaimed, with encouraging reviews from People magazine and The Sunday Times. The historical novels are mainly focused on themes of women and power, which is particularly interesting as they are based in an era where women's voices were not well heard.
The event itself takes place at The Notes Café in Southampton at 7:30pm, finishing at approximately 9:30pm. It is free attend; you can register your interest at the Facebook event. The event involves a conversation hosted by blogger and writer Charlie Place, with a possible reading and book signing to end. There will be time for any questions you might have, and discounted copies of her book available. If you are already a fan and have your own copy, feel free to bring it along to get signed.
For further information, join the Facebook event or look at Elizabeth Fremantle's website.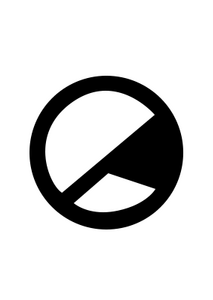 Credit for all photos: Event Marketing Team